Welcome to Active Urban
Active Urban Rentals is a well established company in SL since 2007. We offer our residents more than just a home but a place of living.
To satisfy our customers Active Urban Rentals offer skyboxes, houses on ground and land with different styles and sizes. All these are at a great price and inexpensive fitting your budget and needs.
We understand that your privacy and comfort is your priority and we offer that for you. Our homes are equipped with an excellent alarm system, dances for couples and an exclusive hud that will help you expand your imagination with decoration ideas to customize your home for your pleasure.
Active Urban Rentals has a great customer service which consists of a team of friendly rental assistants that will guide you and tour you and explain all our features so you enjoy your home. All this is a quick and friendly learning experience.
Now you can also discover all our house and skybox models through our website. Feel free to visit all on your own also by teleporting directly inside SL.
Models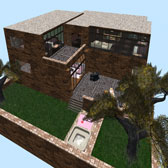 Skybox
Available Skyboxes Sizes
Details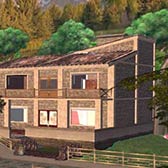 House
Available Home Styles
Details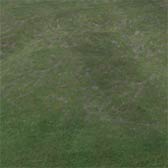 Land
Available Land for Rent
Details